Angel Anapiel offers spiritual protection. He acts as guardian for your house and all who dwell within. Anapiel is also associated with achievement, blessing you with success in everything you strive for: wealth, health, harmonious relationships and the highest spirituality. Like Archangel Gabriel, Anapiel is represented by the purest form of white light.
TODAY'S CHALLENGE: Spend at least 10 minutes outside today if you can. Enjoy the feeling of being bathed in light. Whatever the weather, feel the warmth of Divine light that comes from the angels.
AFFIRMATION FOR TODAY
"I bathe in the purest light and it cleanses me."
THIS WEEK'S GUIDED VISUALISATION
As we begin this 30 day spiritual journey, call  the angels to bring light and celestial energies to the planet and use the meditation below to visualise these energies filling the Earth, like a grid of crystals of light reaching from the center of the Earth. Imagine this crystal grid reaching right up to the top of the atmosphere, surrounding and bathing all life in healing, peace and love.
The meditation is 10 minutes long and can be conducted at any time each day.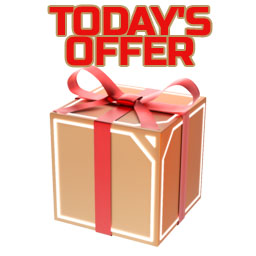 We'll be offering angel gifts, courses, ebooks and meditations from our collection and from trusted friends. Today, CONNECT WITH THE ANGELS, Darren's collection of seven guided meditations with the angels, plus bonus teaching. Usually £29 – just £10 this week with our blessings.
PLEASE SHARE ON YOUR SOCIAL MEDIA CHANNELS: