Be Guided By The Angels
Would you like to connect with your angels, and receive greater love, guidance and miracles in every area of your life? The angels really can transform our lives. Would you like to receive a free angel book, and FIVE other free gifts, full of inspiring angel messages and angel stories about how the angels can help every area of our life?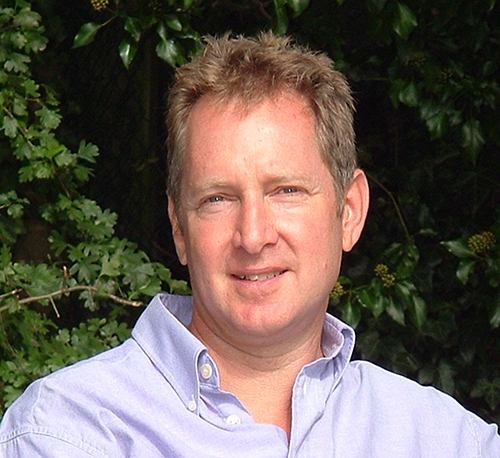 Darren Linton
Founder & Teacher
My name is Darren Linton and I have taught thousands of people in over 50 countries around the world how to connect with the angels and receive their love, healing, guidance and miraculous assistance with their lives. The angels gave me a highly effective process for connecting with the angels, and asked me to share this 6 Step Process for Connecting with Your Angels with the world. The angels are here to help all of us.