Seven Guided Visualisations To Connect You With The Angels
Following requests from readers and followers, we've created a one-off package of Darren's most popular guided visualisations – a collection of meditations to help you connect with the angels, archangels and ascended masters. Use these meditations frequently to ask for guidance and help in your life, discover your true purpose, overcome obstacles and find love.
The meditations are accompanied by a workbook and exercise sheets you can download to record your experiences. We'll also include The Secret Language of Angels, Darren's guide to the signs and messages you may receive every day from the Angels.
Please note that if you have enrolled or purchased the angel course, Guided By Angels, then you already have most of these meditations, and if you are a Founder Member, then you will able to download these free of charge.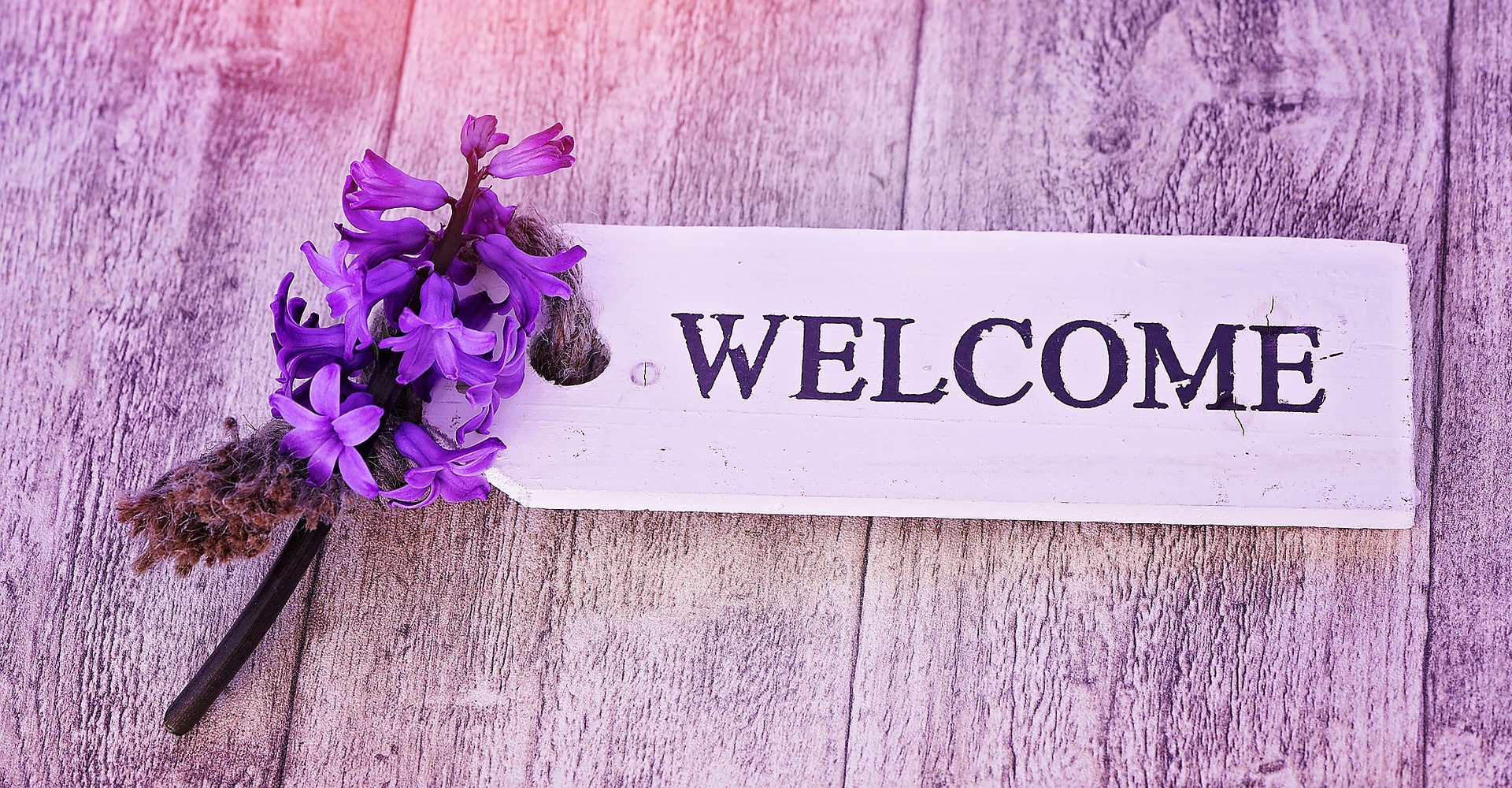 1. Welcome The Angels
In this guided visualisation you'll receive the golden, white light of the angels, filling your body and soul, and you'll welcome the angels into your being, home and community. This is a perfect meditation to start the day or the week.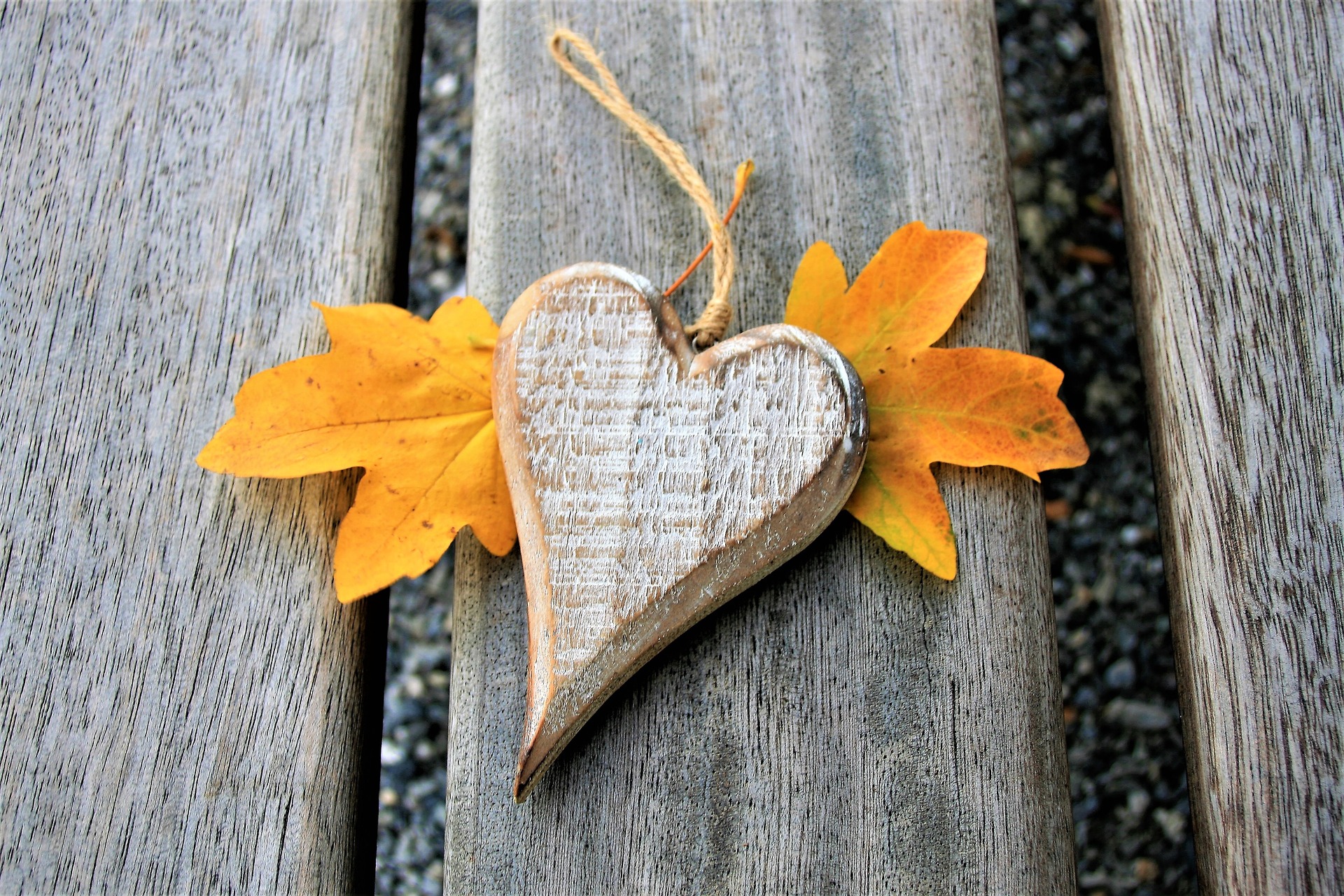 2. A Meditation for Love
This is a short, simple guided visualisation which is 10 minutes long. It's perfect for those new to meditation and for a quiet moment at any time of the day. You are guided to become open to receiving divine energies of love for yourself, your community and the world. If you're new to meditation simply find a quiet space away from distractions and where you won't be disturbed. Breath deeply and relax.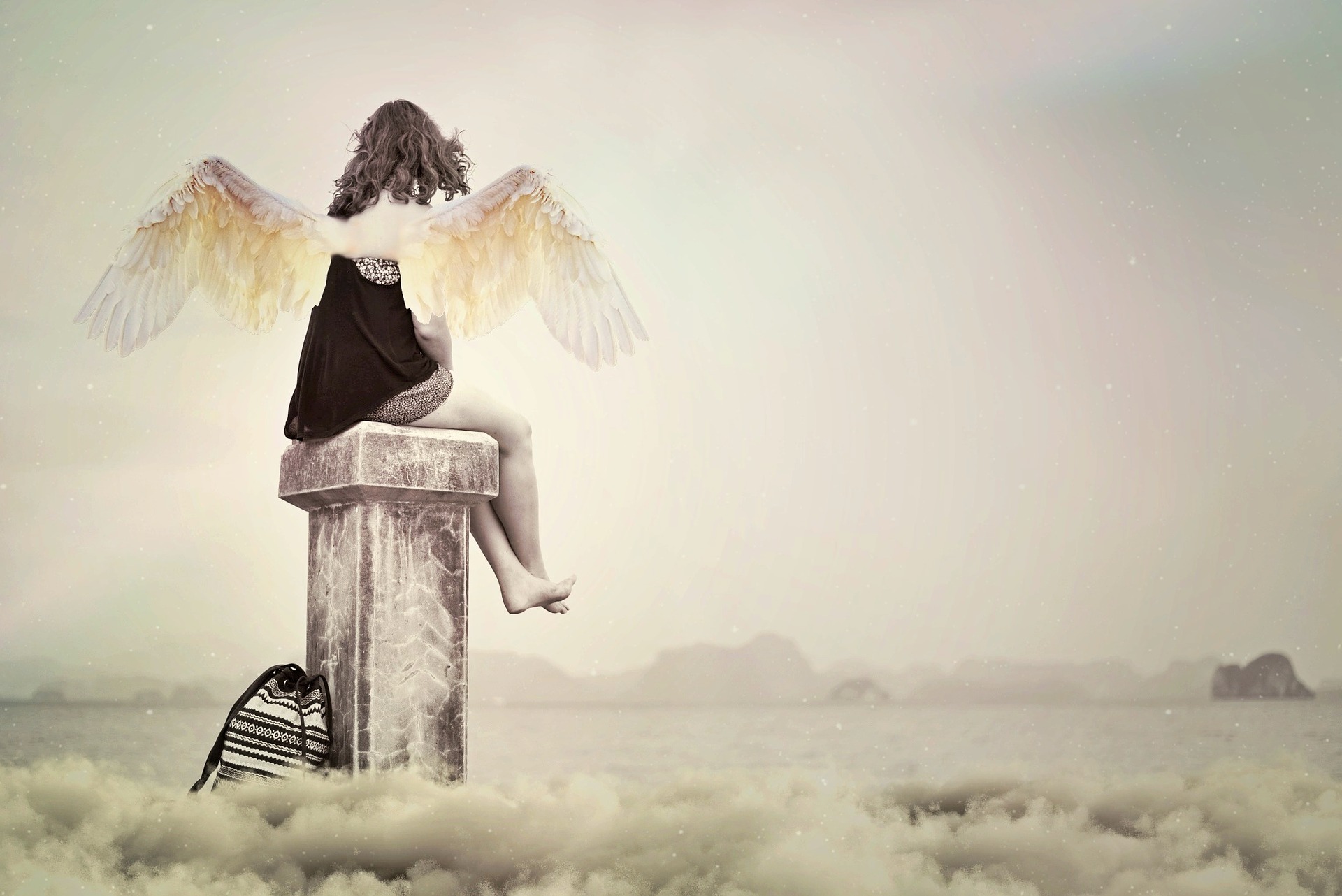 3. Connect with your Guardian Angel
Visit a sacred, special location where you'll meet with your Guardian Angel to receive gifts of support, healing and love.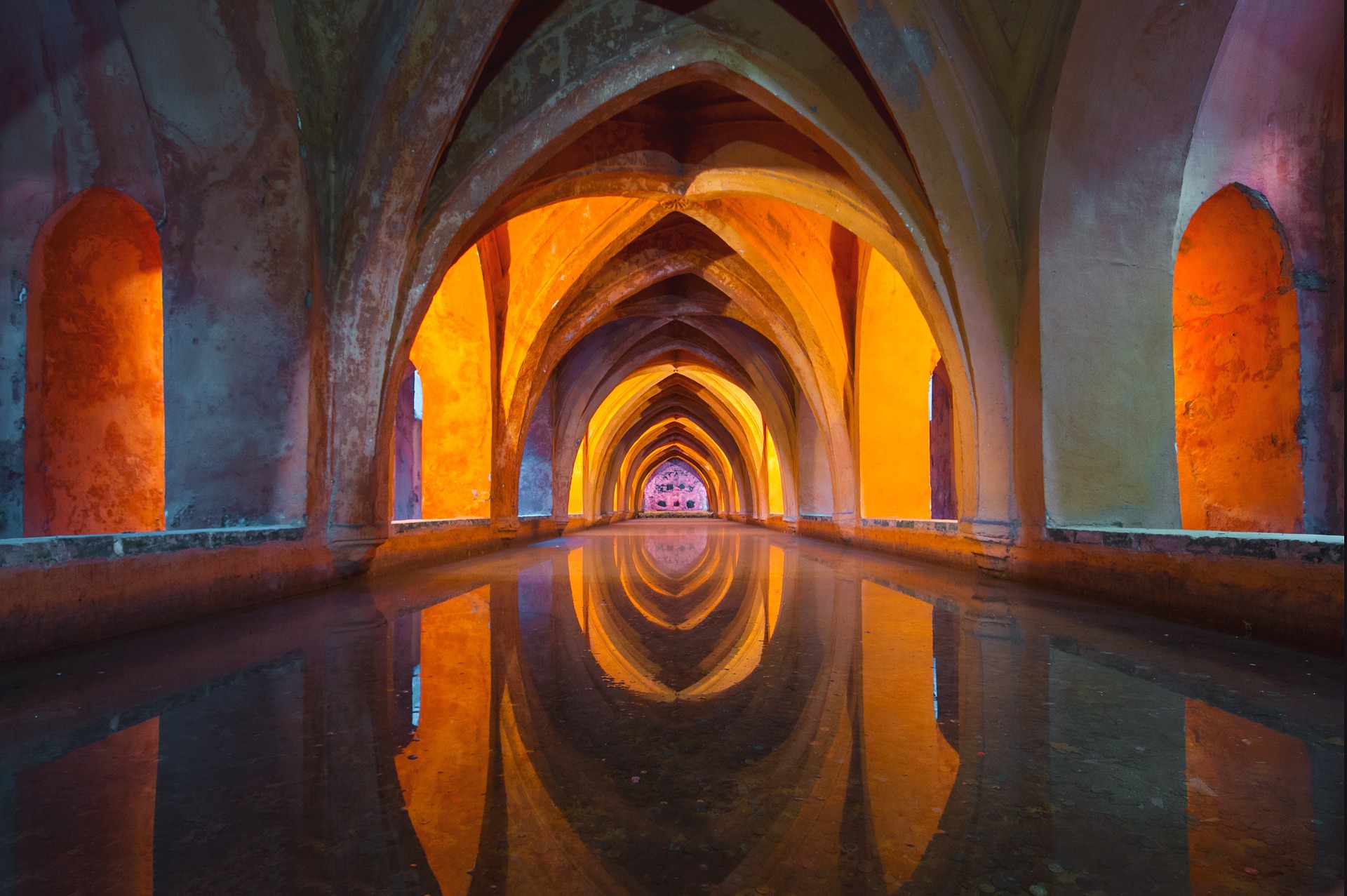 4. The Meeting Temple
You'll visit a sacred meeting temple of your own design. The angels and archangels will join you and bless you with powerful divine energies and well as offering gifts of love and healing. One of the most powerful meditations in the set.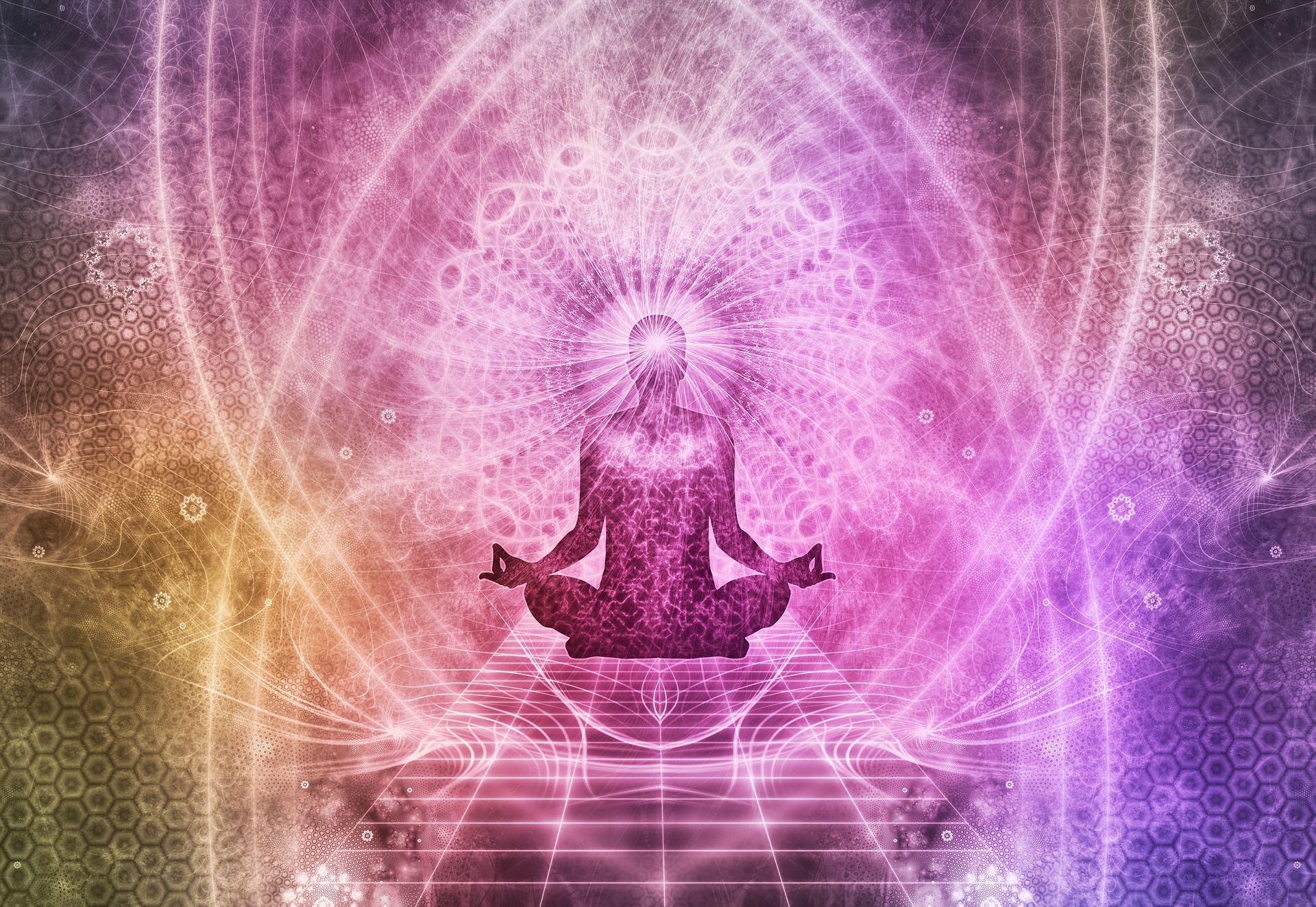 5. Oneness
In this transformational meditation you'll meet with spirit guides and angelic beings who will give you answers to your most pressing questions. Overcome obstacles and issues that are holding you back from acheiving your full potential.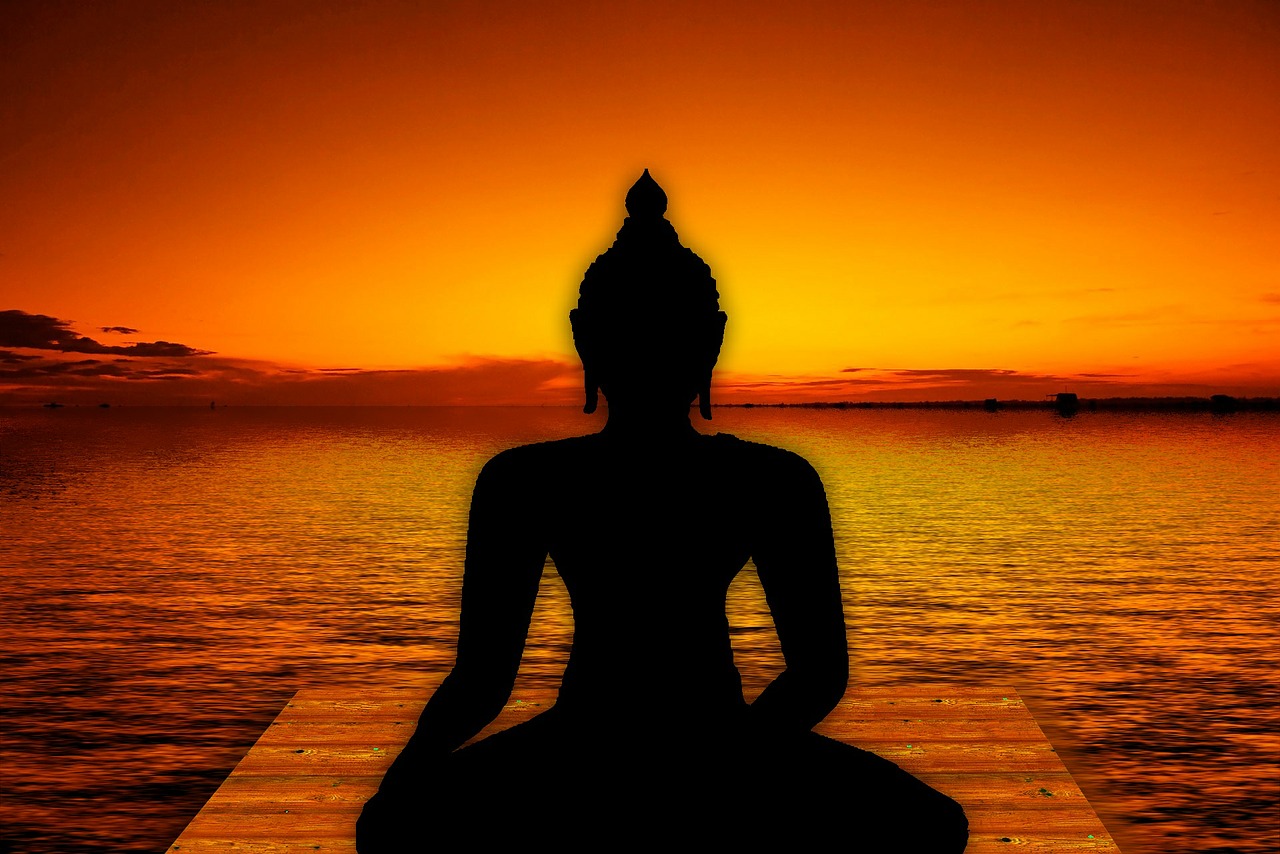 6. Working with your Inner Wisdom
To acheive a daily connection with the Divine, you must first learn to connect with your Inner Wisdom and 'follow' the intuitive signs your mind, body and soul give you every day. This meditation teaches you how to tune into this powerful force within yourself.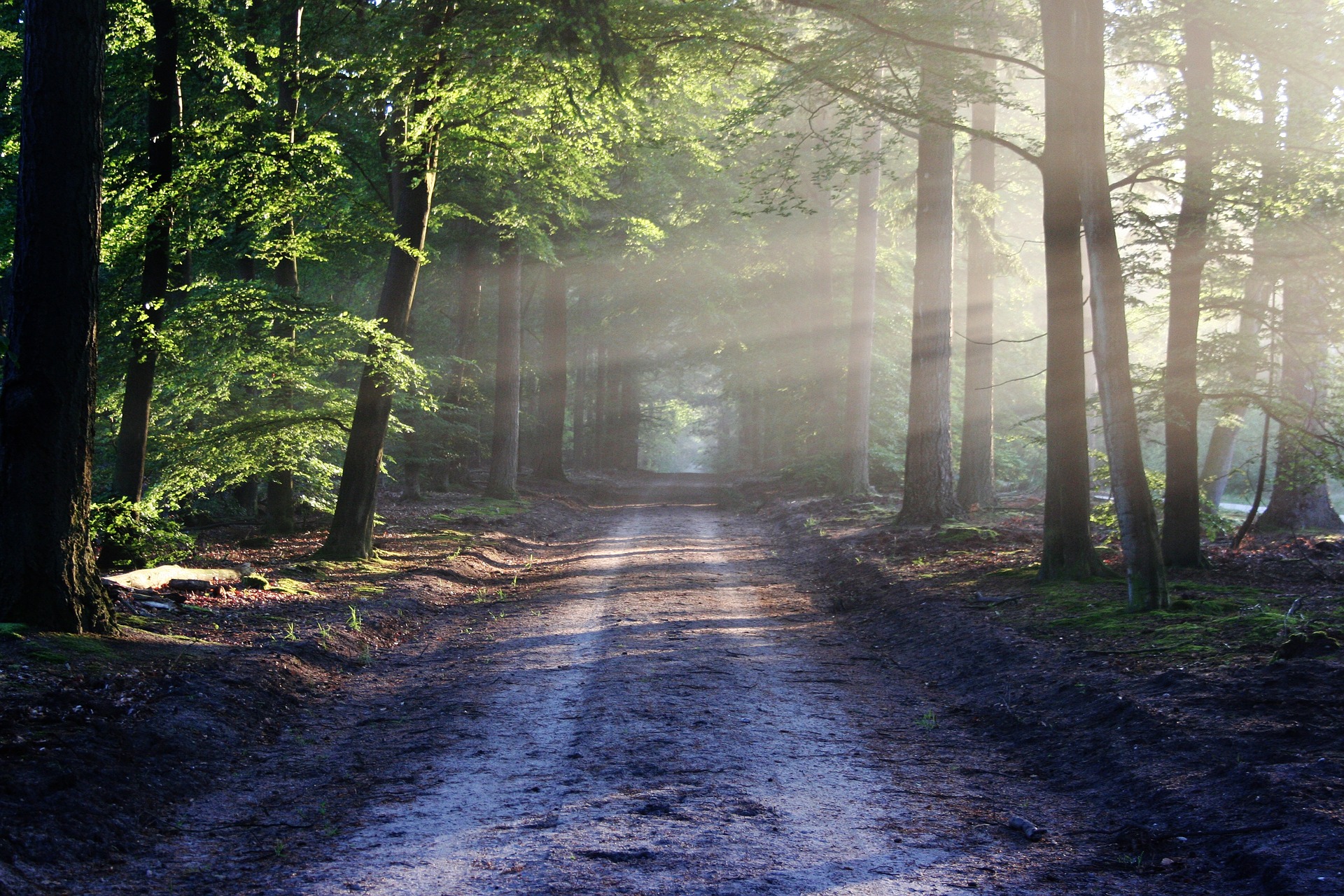 7. The Field of Hope
During the meditation you travel to a sacred place and meet with Ascended Masters and 'wise beings' who offer guidance on solving the most difficult problems you are currently facing. It's a powerful experience and you may find it cathartic and moving.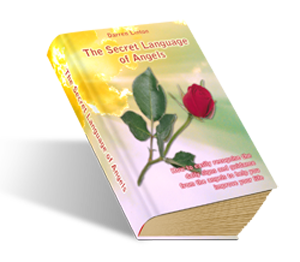 BONUS 1: The Secret Language of Angels
Darren's guide to the many signs and messages we receive every day from the Heaven's. A perfect book to use while reflecting on your meditations each day.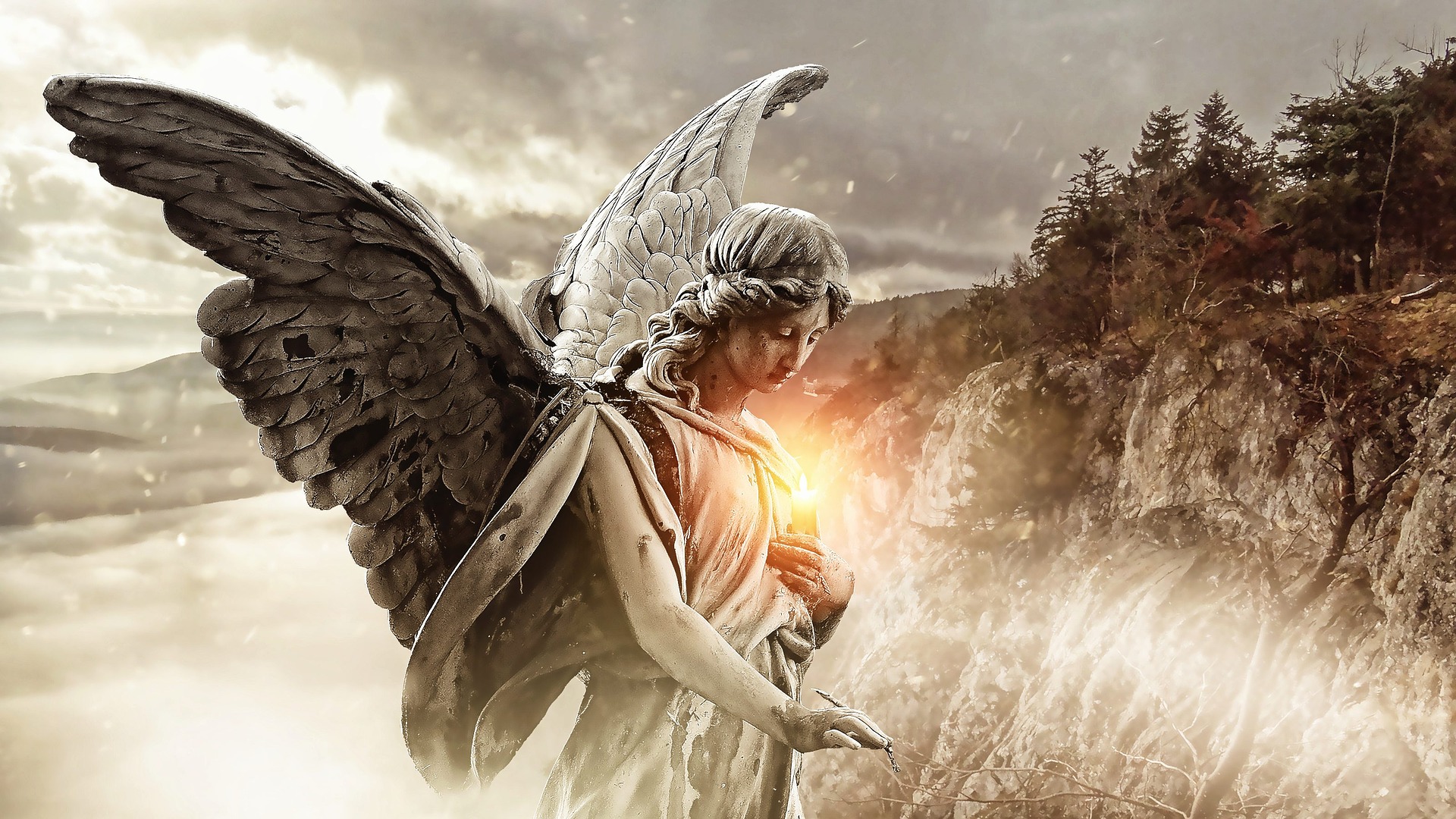 BONUS 2: Connect with the Archangels
For those who wish to take a futher step in ther angelic connection, use this meditation to seek guidance directly from one of the great Archangels. Call upon the specific Archangel to assist you with finding DIRECTION, PROTECTION, HEALING, LOVE, STRENGTH and TRANSFORMATION.
Order the Collection to download as MP3 files – special offer £10 (normally £29)
(Ebooks and worksheets at PDF files you can print.)
Upgrade to the Angel Course for Personal Transformation – 50% discount.
For an even DEEPER and MORE EFFECTIVE connection, I'd like to invite you to try Guided By Angels for yourself, at 50% off the usual price!  The angels are ready and waiting to guide and support you on your life journey. The charges we make for our courses go towards helping support our work financially – spreading the message of love across the planet. And as a new member of our community, we want to encourage you to take the next step in your personal transformation. Do you want to learn the step-by-step process for connecting with divine angels, archangels and spirit guides? If so it's available to you at 50% discount for a limited time.