SPIRITUAL MISSION PROGRAMME 2020
What's Your Spiritual Mission?
Are you following your true path to use your talents and gifts to serve the world?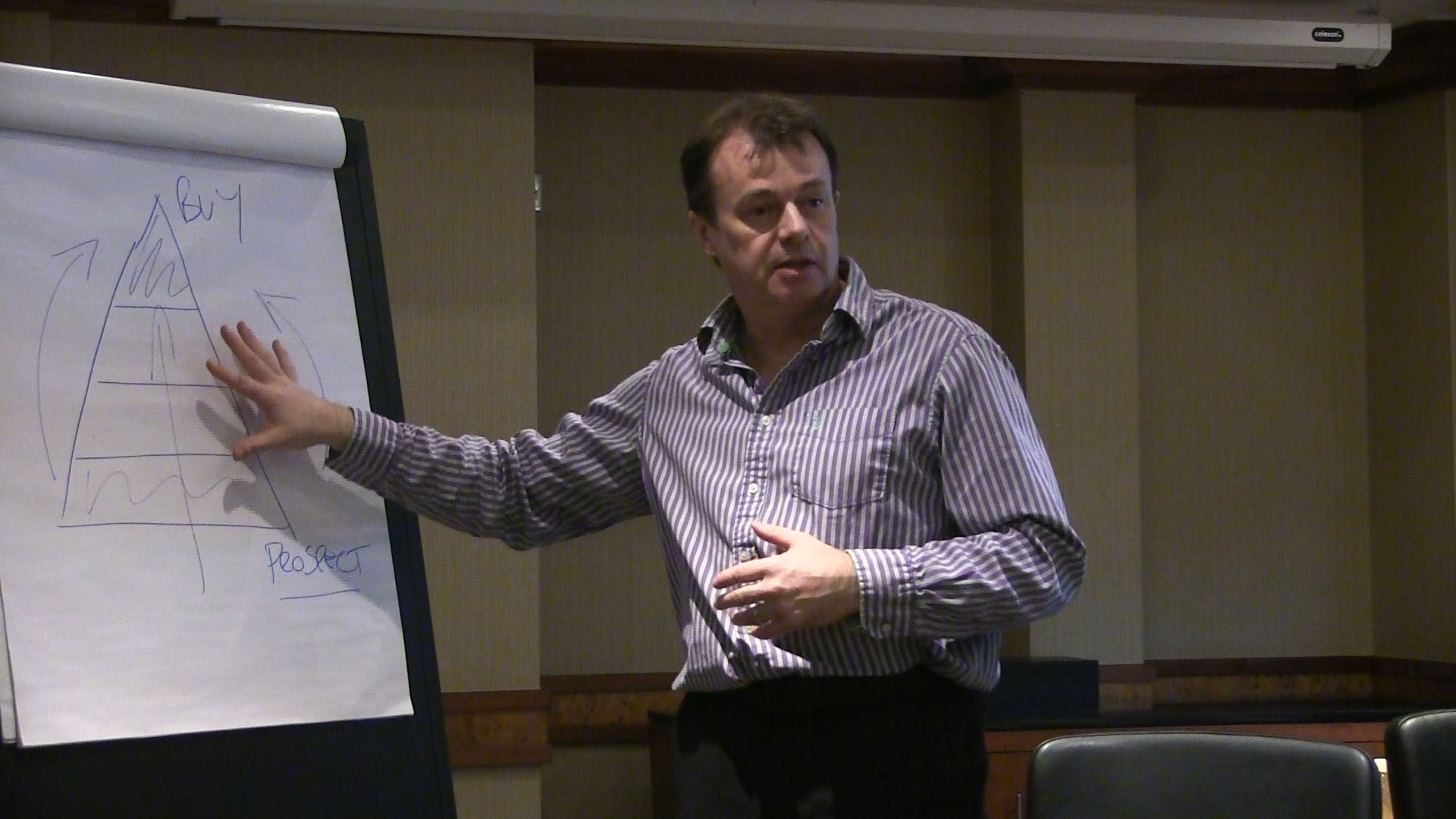 Following overwhelming requests, co-founder of Guided By Angels and spiritual marketing specialist, Richard Haywood, is launching the Spiritual Mission Programme. Over three months you'll learn the strategies and techniques we used to build Guided By Angels from zero to a six figure company, creating effective and profitable courses, webinars and workshops. PLUS, you'll work side by side with Richard to create your own plan of action – developing your unique business and allowing you to use your gifts and skills to serve others, whilst making a great income.
WE ONLY HAVE A SMALL NUMBER OF PLACES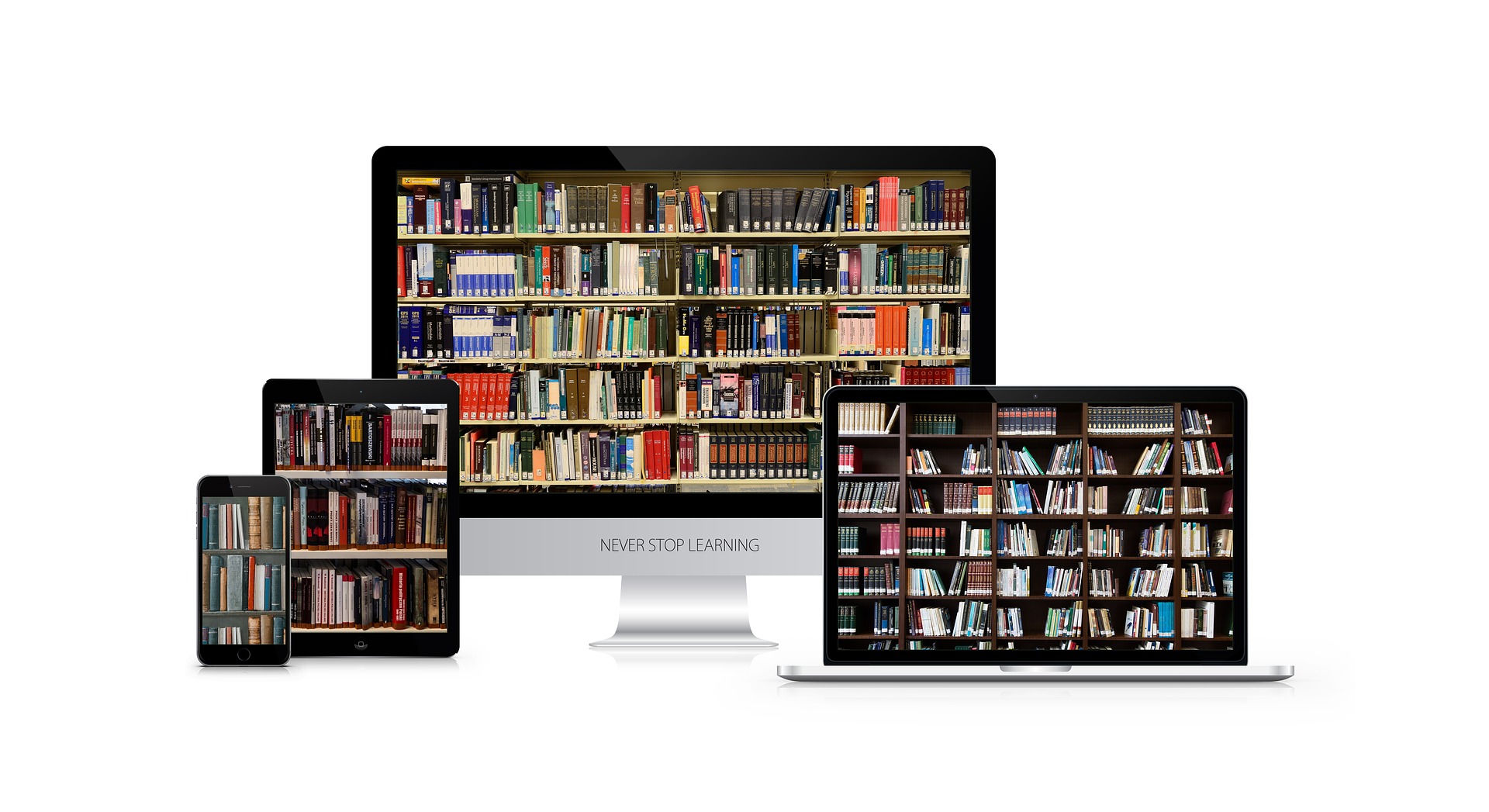 WEEKLY ONLINE GROUP CLASSES
You'll participate in a group training class each week covering each stage of the programme (full details below). These classes provide the foundation for each step in the programme so are essential viewing, but you'll be able watch them at any time, or download an audio MP3 file to use on your PC, phone or iPod.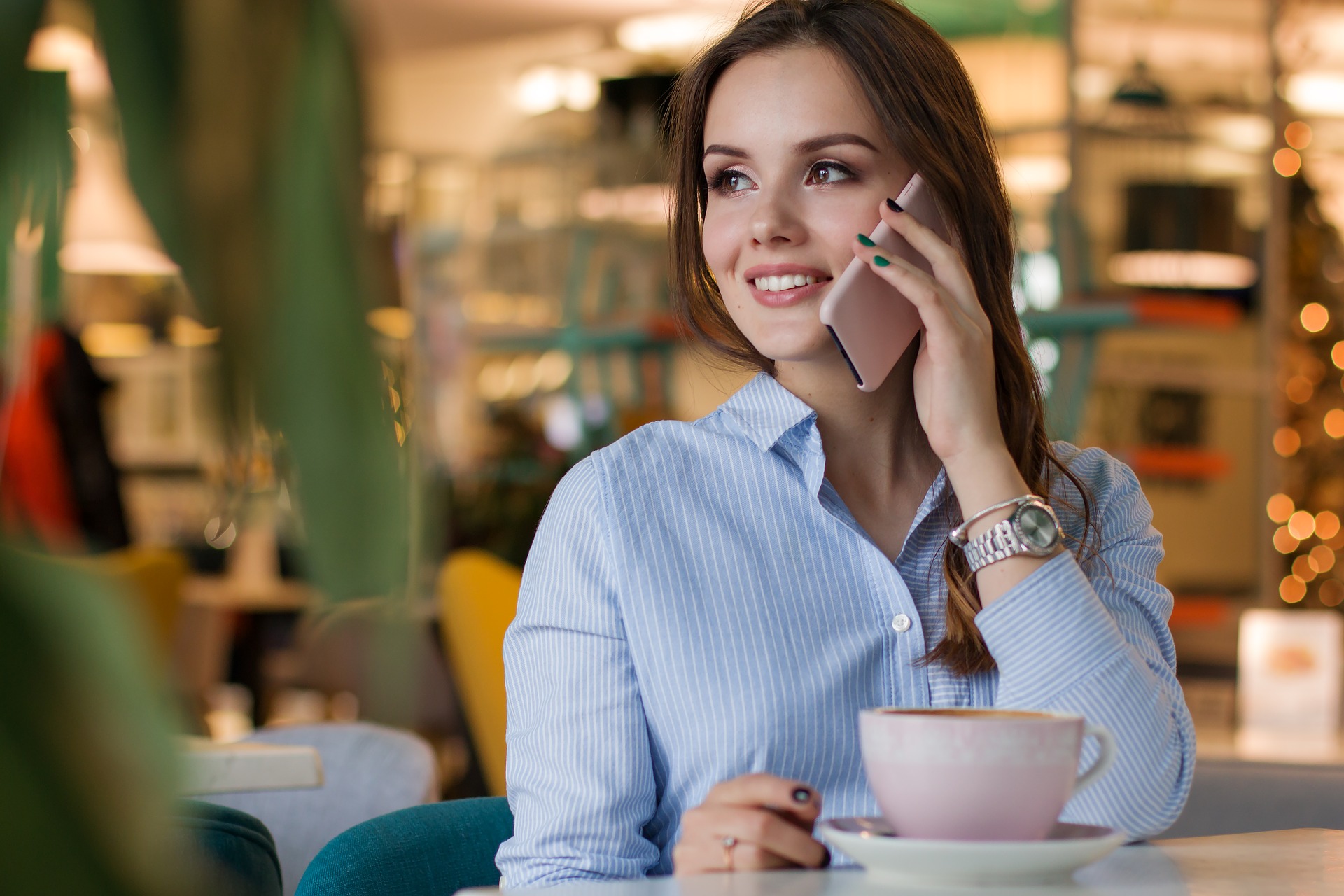 PERSONAL COACHING
You'll book a 60 minute coaching session with Richard after each class, so that you can discuss your specific needs and plans. We'll then refine and improve your ideas and begin developing the elements you need to grow your business. You'll even get a full recording of each call so you can review the ideas discussed.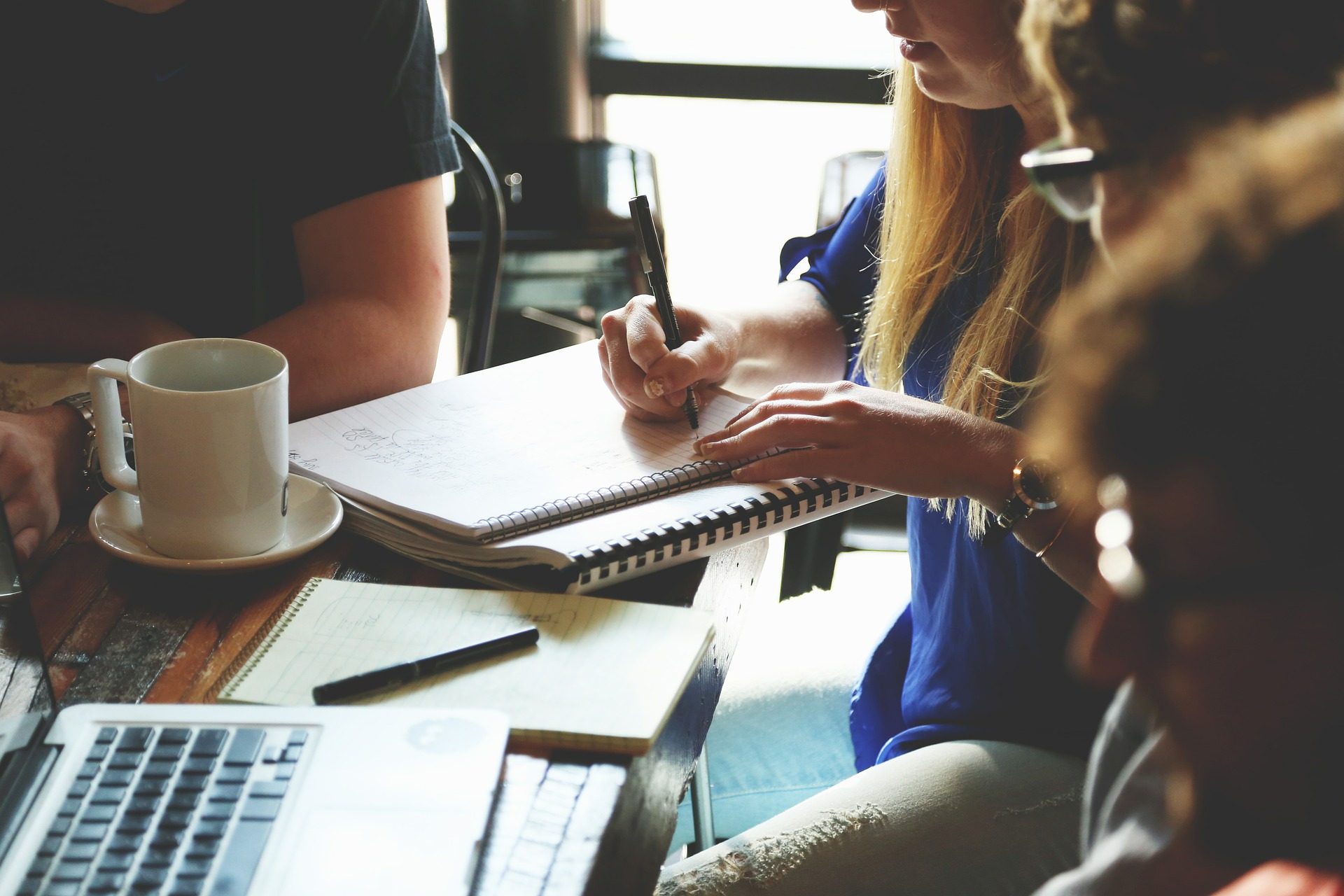 STRUCTURED ACTION PLAN
You'll follow up each class with assignments tailored to YOUR business, slowly building your own action plan step-by-step. We will be available to assist and support you as you create each part of your business – your website, mailing list, social media pages, products and sales materials – all developed step-by-step with our support.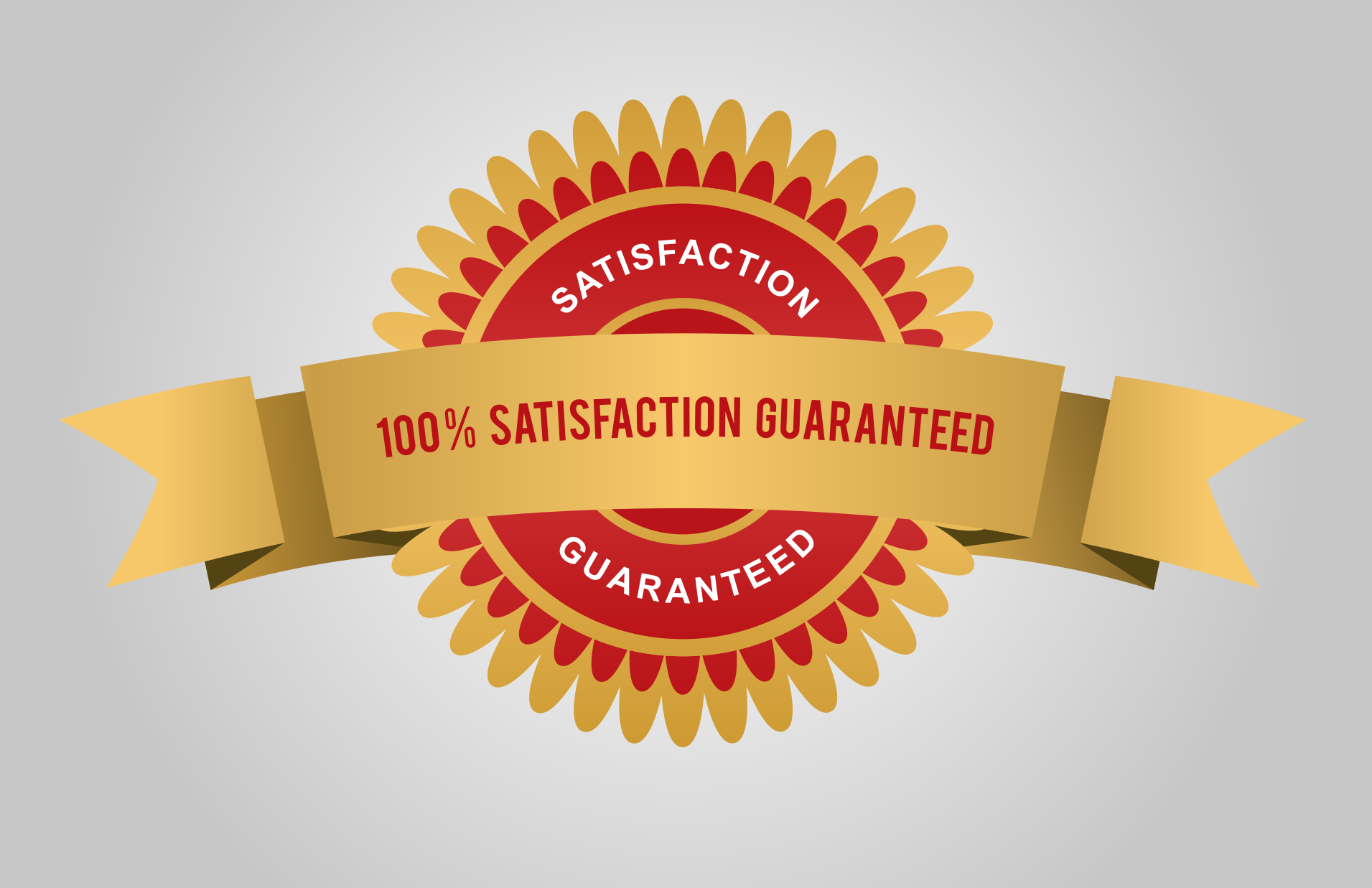 GUARANTEED SUCCESS
This programme is about creating SUCCESS & ABUNDANCE. As part of a small, dedicated group working with Richard, we guarantee you'll be making sales by the end of the programme. If not, we'll refund your fees IN FULL.
Maximise your potential. You'll explore the opportunities for your business (or your current ideas if you haven't started trading yet) and develop compelling messages you can use to describe your work and attract customers.
Structure your work. You'll learn the secrets of structuring your work so that it becomes easy to deliver to your clients, gets brilliant results and creates loyal, long term relationships that last many years. Plus you'll start developing a 'framework' for your business – something that's unique to you and sets you apart from your competition.
Social Media Mastery. You'll learn the secrets of using social media such as Facebook YouTube and Instagram to create a following of eager customers.
Your website 'hub'. An effective and engaging website is the heart of any business in today's connected world. You'll plan and design a website that grabs attention, qualifies and collects valuable 'leads' for your business and is easy to manage and update. You'll also look at the best ways to communicate using your website (email marketing, blog, vlog and other engagement tactics) and decide which ones will work best for you in your circumstances.
Generating leads and enquiries. You'll learn how to use the most effective tools for pulling in new customers – both online and offline. These include local promotion, search traffic, social media and joint ventures. And you'll add the most appropriate techniques to your action plan with detailed step-by-step guides that we'll supply.
Build Your Course. You'll begin creating your first online course with our support, so that by the end of the programme you have your own programme that is selling and delivering results for your clients.
Speak to Inspire! You'll learn professional speaking skills and practice presenting your business, giving you the confidence to leave the course ready to make new contacts, 'close' business opportunities and develop strong business relationships.
Active and Passive income. You'll develop your action plan to include a range of options for generating income – services, simple products, seminars, online courses and workshops, with a breakdown of how to create and deliver each option as effortlessly as possible. Some will become your 24/7 passive income streams.
TAKEAWAYS
By the end of this programme you'll have a detailed action plan for your business, your services, your products and your marketing strategy, and you'll have developed the basic building blocks of your business with Richard's support. You'll also have developed your first course or programme ready to deliver to your clients. Your business will be up and running with at least one product or service AND MAKING MONEY.
YOUR COMMITMENT: There are weekly classes of about an hour plus a 60 minute personal coaching call each week. Plus you'll need 4 hours minimum per week to work on your business (although if you have more time that's even better!) We recommend you allocate fixed periods throughout the week to accommodate these. This is your commitment to success.
OUR COMMITMENT TO YOU: We will guide and support you in building your programme, help edit and fine tune your descriptions and sales 'copy'. We'll work with you to create the structure and contents of your programme and we'll handle the technical work needed to build a dedicated website for your programme, create and edit audio and video materials and host your course in an online training library so that students can access it automatically. Then we'll set up any advertising needed to promote the course and MAKE SALES!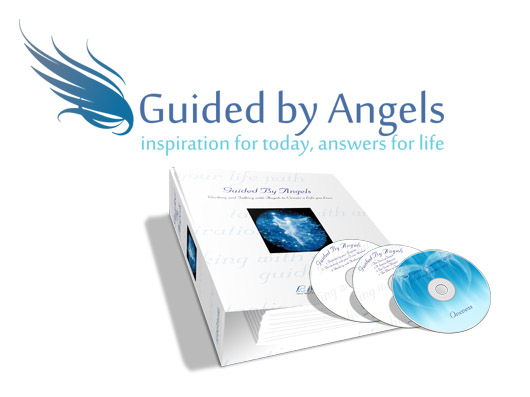 Over 20 years working in the Spiritual / Holistic personal development market.
Over £950k in income from workshops, retreats and events.
Over 1400 online courses sold, including the acclaimed Guided By Angels course which was launched in 2001 and is still selling today.
Thousands of books, CDs and DVDs published and sold for best selling authors and speakers including Darren Linton, Chrissie Astell, Gloria Barnett, Susan Reis, Tarek Bibi etc.
The Founders Offer for this programme will be £149 per month (usually £249), or £347 (usually £647) if you pay in full. This is backed by our refund guarantee that you'll have at least one profitable product or service up and running by the end of the programme.
PLACES ARE LIMITED