Be Guided By The Angels
Would you like to connect with your angels, and receive greater love, guidance and miracles in every area of your life? The angels really can transform our lives. Would you like to receive a free angel book, and FIVE other free gifts, full of inspiring angel messages and angel stories about how the angels can help every area of our life?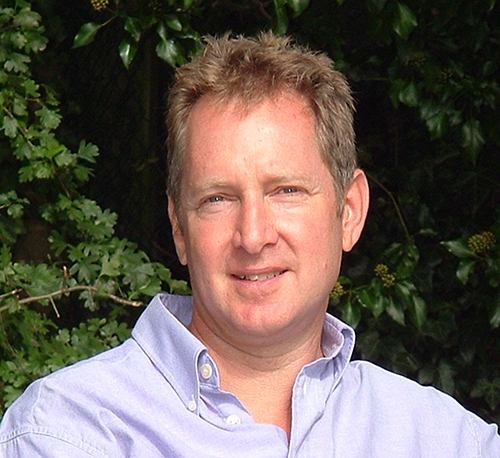 Darren Linton
Founder & Teacher
Darren Linton taught thousands of people in over 50 countries around the world how to connect with the angels and receive their love, healing, guidance and miraculous assistance with their lives. The angels gave him a highly effective process for connecting with the angels, and asked him to share it with the world. The angels are here to help all of us. Tragically, Darren passed away on July 23rd 2018. Darren had a unique gift. His connection with the Divine existed at an extraordinarily deep level and his ability to inspire others as well as offer personal guidance changed many, many lives. Through his writing, online webinars, workshops around the UK and the courses he created, Darren was able to spread the message of angelic love, wisdom and support to millions of followers across the globe.  He felt the powerful presence of angels around him and channelled messages daily, often transcribing and interpreting them in his newsletters and blog posts. He was always working on new ideas and exploring ways of reaching out.